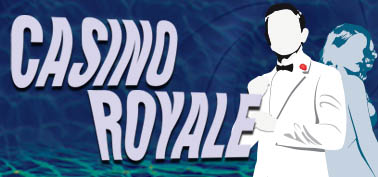 Casino Royale is an invitation only black tie gala. It provides an experience unlike any other by combining elegance with the thrills and excitement made famous in the James Bond films. The 4th annual Casino Royale will take place on Friday, April 21, 2017 and will be based on the Bond movie "Thunderball."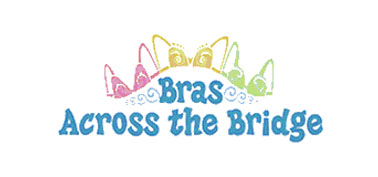 Baptist Health Care Foundation and Pensacola Honda teamed up for the seventh annual Bras Across the Bridge event on Saturday, Oct. 1, 2016. Community members gathered along with our partners, Cumulus Media and The Grand Marlin Restaurant & Oyster Bar, at the foot of the Bob Sikes Bridge on Pensacola Beach. Breast cancer survivors, their loves ones and the community joined together to increase breast cancer awareness.
Mission Statement - To help people throughout life's journey.